Are you tired of having an ordinary backyard that offers no escape from the daily grind? Do you wish you had a refreshing oasis right in your own home where you could relax and unwind?

Look no further than Ritzcraft Pools, your premier pool builder in Sarasota Florida. Our expert team of designers and builders can turn your backyard into a luxurious retreat with a custom swimming pool that perfectly fits your needs and style.
At Ritzcraft Pools & Pavers of Sarasota, Florida, we strive to provide exceptional swimming pool services for residential properties, embracing our family-centered ideologies and reliable service standard. Aiming to be the top Sarasota pool builder for our clients, we operate with clear communication and transparency. When you reach out to Ritzcraft, we want you to feel comfortable knowing your pool builder will treat you like family and will communicate each step of your new pool construction process. A quote can be requested directly on our site and will be promptly responded to by a member of our team.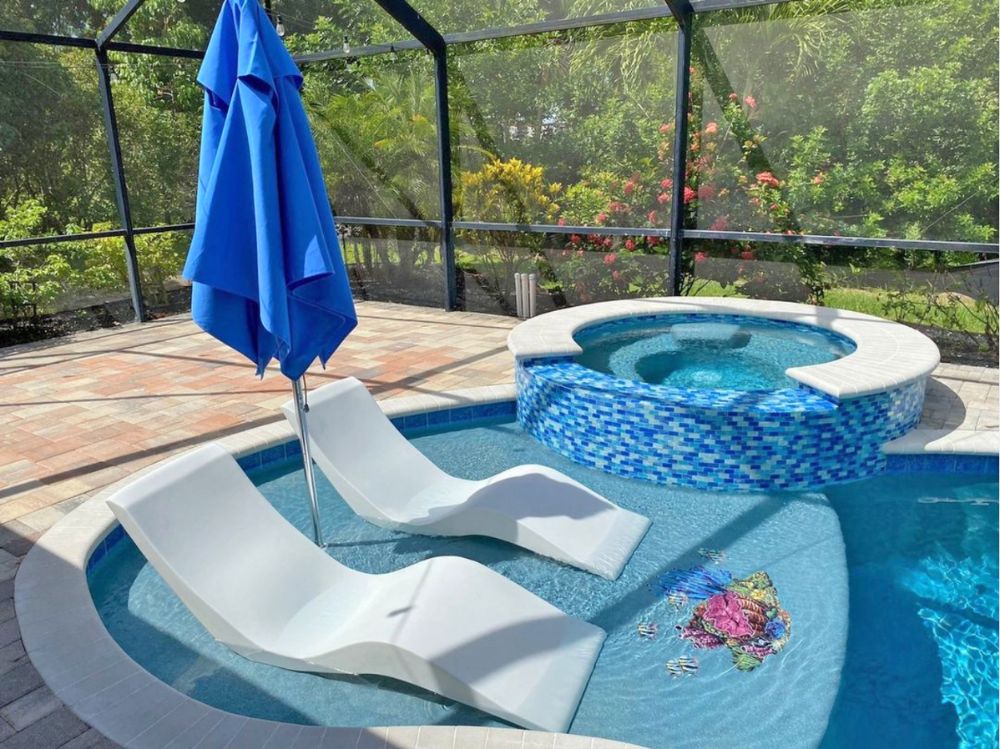 With 17 years' experience as a Sarasota pool builder, we look forward to the opportunity of being selected as your pool builder of choice. Our goal as residents of Sarasota, and your local pool builder, is to provide a backyard family getaway with a touch of luxury. If selected as your pool builder, we will stand by our word of delivering on the promise of honest and quality work. Your swimming pool will be your family's staycation destination and choosing Ritzcraft Pools & Pavers to be your pool builder will ensure your family and your dreams are kept in mind.

Ready to discuss your pool project? Call (941) 538-7671 or fill out the form below for a FREE custom quote!
Call (941) 538-7671 Today for a FREE Custom Pool Quote!

See some of our best work and get inspired by browsing our portfolio of completed pool projects. Maybe you'll see some accents or add-ons that you like and want to incorporate into your design plans—great! You are in charge of your custom pool design and we're happy to work with you to create your ideal aesthetic. Share your design ideas with our expert pool designers and we'll work with you to finalize your dream layout.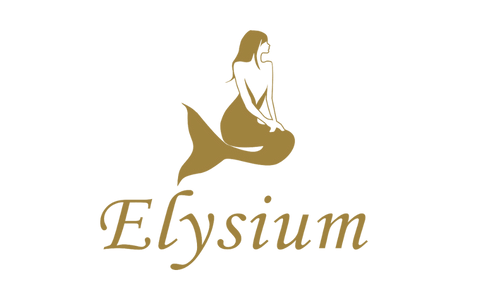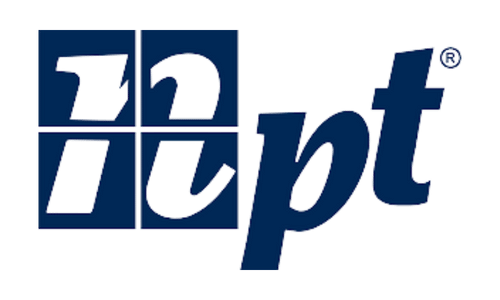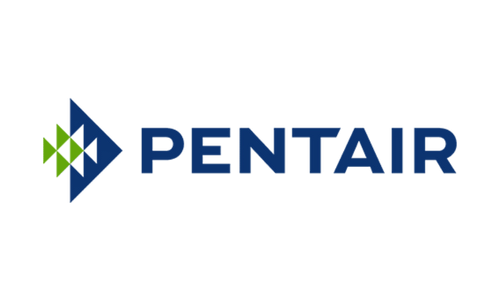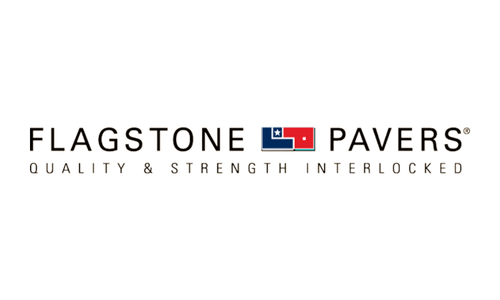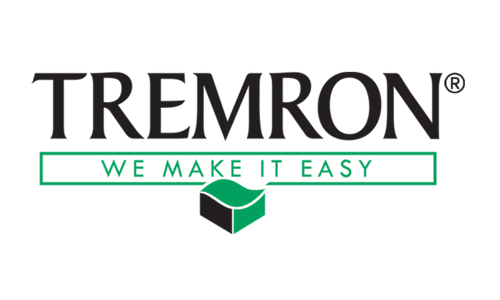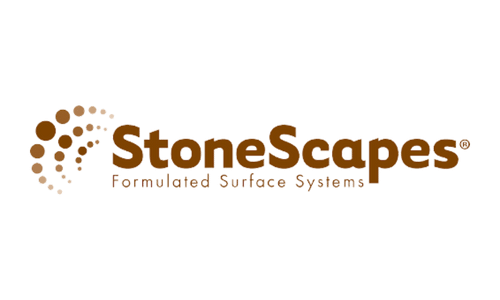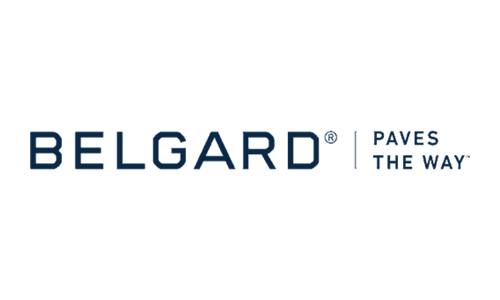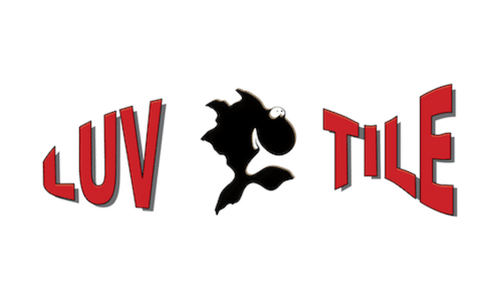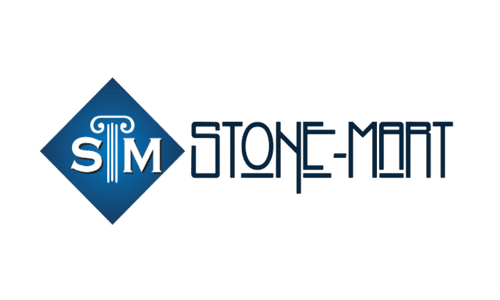 What Clients Are Saying About Us



Ritzcraft retiled and resurfaced our spa and pool and retiled our porch. The crews did great work and were very professional. We are picky folks, but they addressed all our questions. Love the finished product!! Brad, Erika, Stephanie, Nelson, Edson, and Jesus all met and exceeded our expectations.

Sandra W.


I can't thank Dave and Ericka enough. They were great to work with and their crew was fantastic. They maintained excellent communication throughout and their crew was punctual and worked continuously from start to finish. Our remodel was somewhat complicated to include busting out concrete, adding a huge sunshelf, several lights, raising to entire pool depth and revamping the plumbing. The end result is amazing and really helps transform our backyard into a tropical oasis.

David J.


We just signed a contract to have Ritzcraft Pools build our new pool. After talking with several other companies in the area Ritzcraft was the best a being responsive, helping with the design work, and walking us through the options for the new addition. Larry was VERY patient with us and everyone was great in helping us pick the various designs. They also explained everything in great detail and worked with us to make the design fit our current Lanai. Thank you everyone at Ritz Craft!
Shawn R.
Ready to Make Your Pool Dreams a Reality? Get in Touch!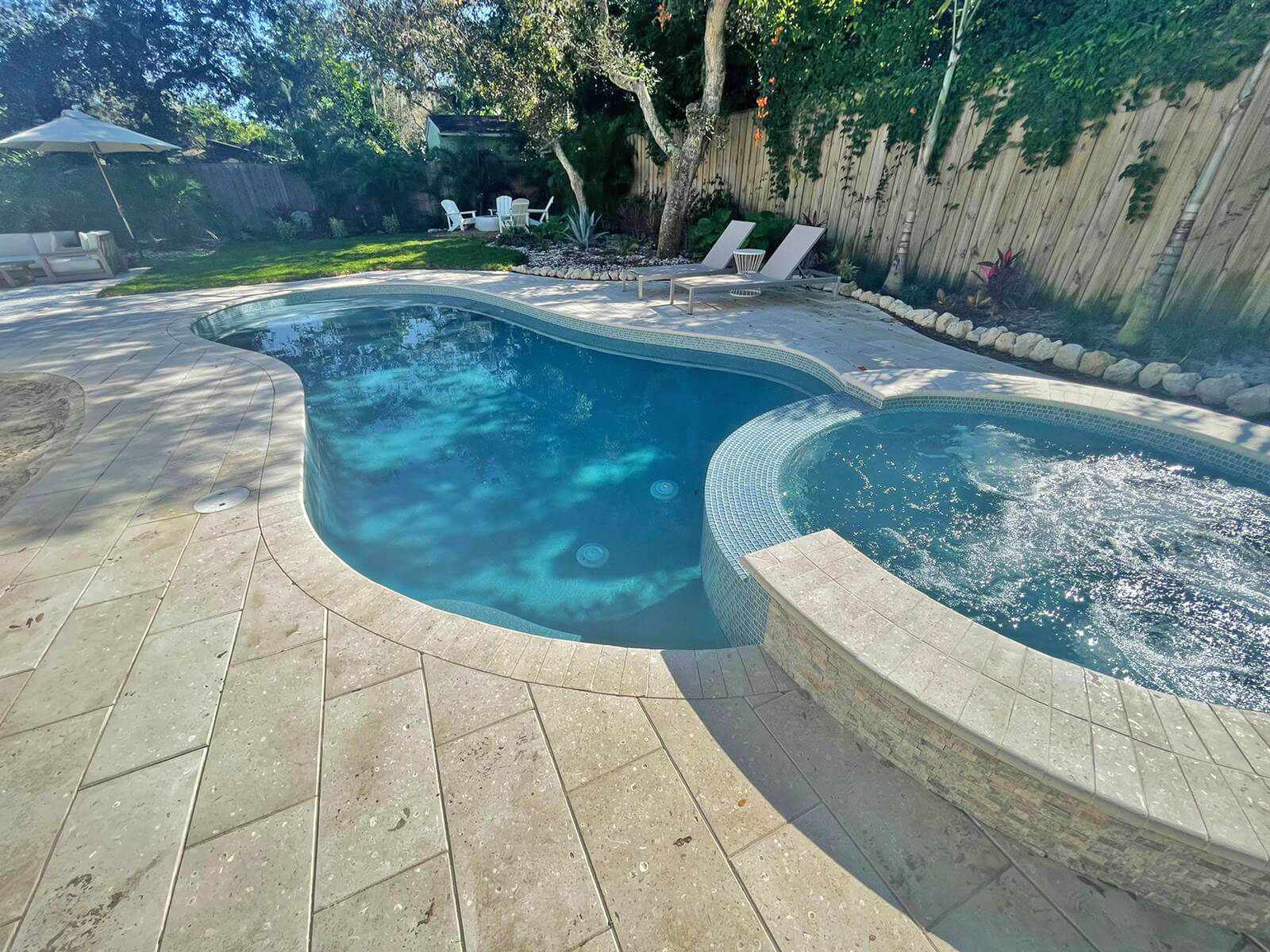 Do you struggle to find fun and engaging activities for your family during the hot summer months? Are you looking for a way to create lasting memories with your loved ones?
With Ritzcraft Pools, you can enjoy quality family time right in your own backyard. Our custom swimming pools provide endless entertainment and relaxation for all ages, ensuring that your family stays active and engaged all summer long.
Are you searching for a way to increase the value of your home and make it stand out in a competitive real estate market?
A custom swimming pool built by Ritzcraft Pools can significantly increase your home's value and make it more attractive to potential buyers. Our expert builders will work with you to design a pool that not only complements your home's aesthetics but also adds a touch of luxury and elegance.
So, whether you want to create a vacation-like atmosphere at home, spend quality time with your family, or increase your home's value, Ritzcraft Pools has got you covered. Contact us today and let us build your dream swimming pool.