Sarasota Fiberglass Pool Builder

With over 17 years' experience providing pool construction from the Parish to Venice area and Manatee County, our tried and true methods offer clarity throughout each stage and structural integrity in the finished product.  For fiberglass pool installation, keeping in line with our client-centered approach and using only industry best shells and materials is of utmost importance. San Juan Pools, our manufacturer of choice, leads the industry in innovative designs with structural assurance since 1958.  With fiberglass shell designs featuring a stunning assortment of freeform, geometrical, Grecian, and infinity edge layouts, your Ritzcraft Pools & Pavers fiberglass pool will be a beautiful addition to your backyard oasis.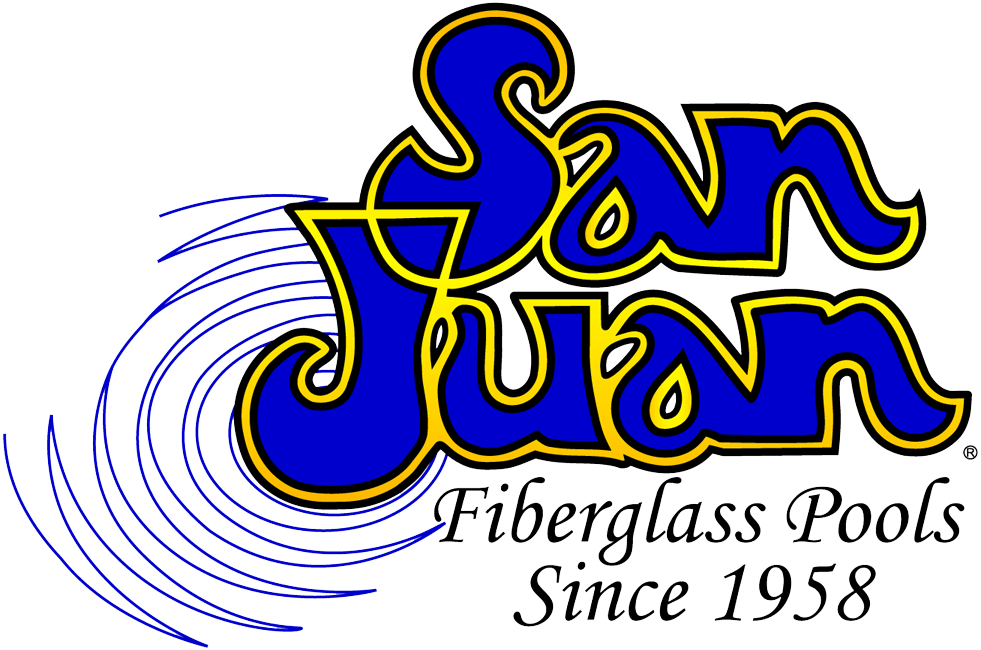 Visit SanJuanPools.com to learn more about our trusted fiberglass manufacturer, and find inspiration for your backyard getaway by browsing fiberglass pool shell and color options!

Ready to discuss your pool project? Call (941) 538-7671 or fill out the form below for a FREE custom quote!
Trusted Fiberglass Pool Builder
Handmade. Our best-sourced fiberglass shells are 100% handmade, built from scratch by fiberglass tradesman who know the materials best!
Strength. Using hand laid, solid sheets of fiberglass, and six layers of woven, gel coat, and strand mats, our fiberglass swimming pools have built a reputation for the highest quality, and strongest-in-the-industry pools.
Warranty. The shells we use feature a 25 year warranty to the original homeowner, protecting your investment from leaks and giving you a peace of mind for your upcoming project.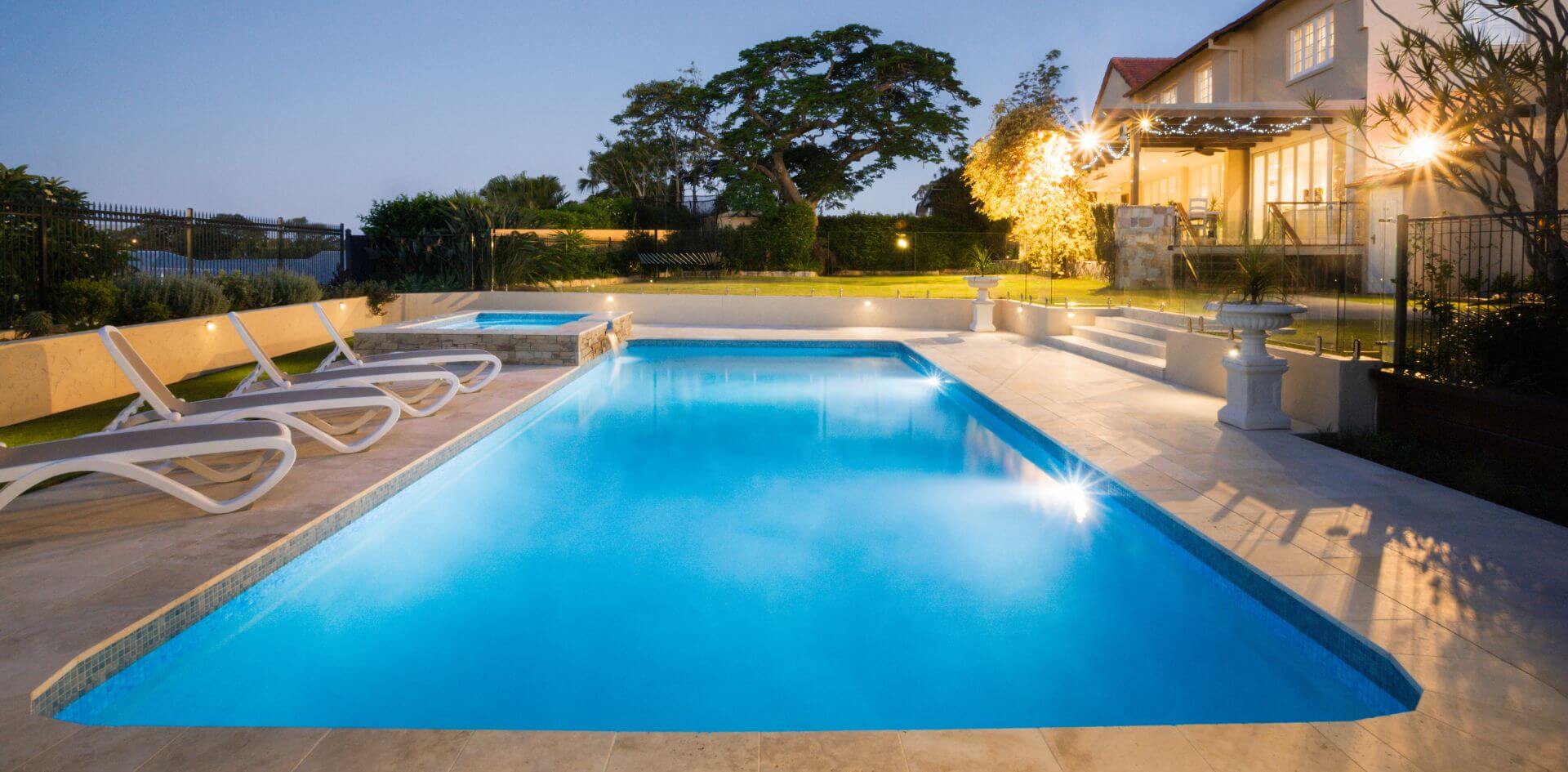 Transform Your Outdoor Space With These Design Options
Tanning Ledges. Offering a shallow space for sun bathing and splashing, our tanning ledges come in a variety of unique designs. Ask your design consultant about adding a fun deck, pond, Caesar's Palace Beach, or rounded tanning ledge to your fiberglass pool design.

Spas. Tranquility and therapeutic benefits are made possible with the added feature of a heated spa. In gorgeous designs including the Peninsula style, Royale, and our favorite, the Sarasota, your spa will provide a stunning focal point and relaxing aesthetics to your fiberglass pool.

Interior Finish. Your water color and shell durability is achieved using a satin smooth gel coat. Select from an array of soft shades to create the watercolor for your swimming pool. In white, sully blue, granite, and blue lagoon, our fiberglass gel coats convey the coastal colors Sarasota residents love.

Water Features. Consider adding deck jets, bubblers to your tanning ledge, or a beautiful spillway using sheer descents or a cascading waterfall. Our design specialist will work with you to select the water feature best suited to your pool design.
Call (941) 538-7671 Today for a FREE Custom Pool Quote!
What Clients Are Saying About Us



Ritzcraft retiled and resurfaced our spa and pool and retiled our porch. The crews did great work and were very professional. We are picky folks, but they addressed all our questions. Love the finished product!! Brad, Erika, Stephanie, Nelson, Edson, and Jesus all met and exceeded our expectations.

Sandra W.


I can't thank Dave and Ericka enough. They were great to work with and their crew was fantastic. They maintained excellent communication throughout and their crew was punctual and worked continuously from start to finish. Our remodel was somewhat complicated to include busting out concrete, adding a huge sunshelf, several lights, raising to entire pool depth and revamping the plumbing. The end result is amazing and really helps transform our backyard into a tropical oasis.

David J.


We just signed a contract to have Ritzcraft Pools build our new pool. After talking with several other companies in the area Ritzcraft was the best a being responsive, helping with the design work, and walking us through the options for the new addition. Larry was VERY patient with us and everyone was great in helping us pick the various designs. They also explained everything in great detail and worked with us to make the design fit our current Lanai. Thank you everyone at Ritz Craft!
Shawn R.
Ready to Make Your Pool Dreams a Reality? Get in Touch!

See some of our best work and get inspired by browsing our portfolio of completed pool projects. Maybe you'll see some accents or add-ons that you like and want to incorporate into your design plans—great! You are in charge of your custom pool design and we're happy to work with you to create your ideal aesthetic. Share your design ideas with our expert pool designers and we'll work with you to finalize your dream layout.